MAKING CONNECTIONS VERSUS CORRECTIONS 
Any time a child is 'acting out, on some level a need is not being met. (Actually, this is 
true for adults as well!)  Often we spend a vast amount of energy correcting and 
attempting to discipline a child when if we simply made more connections we  
wouldn't have to spend so much time correcting, giving time-outs, and using         
disciplinary tactics.   
This presentation shows simple, fun techniques for getting children 
'onboard'  by effectively engaging with them.  (Also includes tips for getting parents onboard.)
When adults use music, stories, play, and creative movement with children,
they will see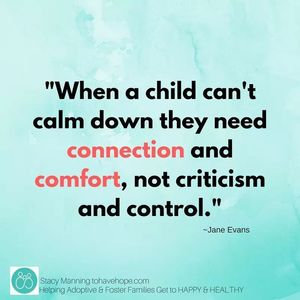 positive changes in attitudes, temperament, and social
interactions. 
Five specific examples of making connections will be shown. 
  Teachers will be active participants in role-play and songs.  
The goal is to connect with love and positive guidance so that 
mutual respect and trust become the foundation of the child/teacher
relationship.